Have Your Dream Wedding Cake
Claudia's Cakes offers a variety of baked goods for every occasion, including birthdays, weddings, baby showers, quinceañeras, and more special events. Let our experienced bakers design a stunning wedding cake that will be the centerpiece of your reception. Our professionals can add flowers, bows, fondant pearls, and other eye-catching add-ons to give your wedding cake a distinctive look that reflects your style. Visit our pastry location in Hurst, TX or check out our online gallery of baked goods to see some of the cakes we have made.
Our Scrumptious Cake Flavors
Chocolate
Coffee
Lemon
Mango

Marble
Napolitano
Orange
Piña Colada

Red Velvet
Rum
Tres Leches
Vanilla
Deliciosos Productos Horneados
Tenga Su Pastel de Boda Soñado
Claudia's Cakes ofrece una variedad de productos horneados para cada ocasión, incluidos cumpleaños, bodas, fiestas de bienvenida a bebés, quinceañeras y más eventos especiales. Deje que nuestros panaderos experimentados diseñen un impresionante pastel de bodas que será el centro de su recepción. Nuestros profesionales pueden agregar flores, lazos, perlas de fondant y otros complementos llamativos para darle a su pastel de bodas un aspecto distintivo que refleje su estilo. Visite nuestra reposteria en Hurst, TX o visite nuestra galería en línea de productos horneados para ver algunos de los pasteles que hemos hecho.
Nuestros Sabrosos Pasteles con Sabores
Marmoleado
Napolitano
Naranja
Piña Colada

Terciopelo Rojo
Ron
Tres leches
Vainbilla
Opciones de Glaceado Tentador
Try Our Heavenly Mouthwatering Desserts
Claudia's Cakes has been bringing our customers delectable desserts for over 15 years. We offer
authentic Mexican pastries
and desserts that are made from scratch using homemade recipes. You can count on us for a delicious assortment of baked treats.
Pruebe Nuestros Postres Celestiales que harán Agua su Boca
Claudia's Cakes lleva más de 15 años ofreciendo deliciosos postres a nuestros clientes. Ofrecemos auténticos pasteles y postres mexicanos que se hacen desde cero utilizando recetas caseras. Puede contar con nosotros para un delicioso surtido de golosinas horneadas.
Nuestros Postres Indulgentes
Order Our Special Event Cakes
Don't settle for any cake from the supermarket! When you order a cake from Claudia's Cakes, you'll get a masterpiece that is made from scratch. You can be sure that only the highest quality natural ingredients will be used for your cake. Our world-class pastry chef can artfully design a cake that matches the theme of your celebration. Your guests will savor the taste of our homemade recipes.
Custom-Made Cakes for All Your Special Events
Ordene Nuestor Pastel para Eventos Especiales
¡No se conforme con ningún pastel del supermercado! Cuando pida un pastel a Claudia's Cakes, obtendrá una obra maestra que está hecha desde cero. Puede estar seguro de que solo se utilizarán ingredientes naturales de la más alta calidad para su pastel. Nuestros
reposteros
de clase mundial pueden diseñar ingeniosamente un pastel que coincida con el tema de su celebración. Sus invitados probarán el sabor de nuestras recetas caseras.
Pasteles Personalizados para Todos Sus Eventos Especiales
Order Treats Fresh From the Oven
At Claudia's Cakes, we have delicious pastries and cakes that will satisfy your sweet tooth. We have an assortment of baked goods that is fresh from the oven. All of our items are made with quality natural ingredients to provide you with superior flavor.
Our Range of Pastries and Cakes
Cake Balls
Cheesecake
Cuernitos de Dulce de Leche con Coco o Nuez
Empanadas De Piña
Fruitcakes

Cocktail
Coconut
Kiwi
Peach
Pineapple
Strawberry

Galletas
German Chocolate Cake
Mexican Wedding Cookie
Pecan Pie
Red Velvet Cake
Ordene Postres Frescas Recien Salidas del Horno
En Claudia's Cakes, tenemos deliciosos pasteles y tartas que satisfarán su gusto por lo dulce. Tenemos una variedad de productos horneados que son frescos del horno. Todos nuestros artículos están hechos con ingredientes naturales de calidad para brindarle un sabor superior.
Nuestra Gama de Pasteles y Tartas.
Bolas de Pastel
Pastel de Queso
Cuernitos de Dulce de Leche con Coco o Nuez
Empanadas De Piña
Tortas de Frutas

Coctel
Coco
Kiwi
Melocotón
Piña
Fresa

Galleta
Pastel de Chocolate Alemán
Pastel de Galleta Mexicano
Pastel de Nuez
Pastel de Terciopelo Rojo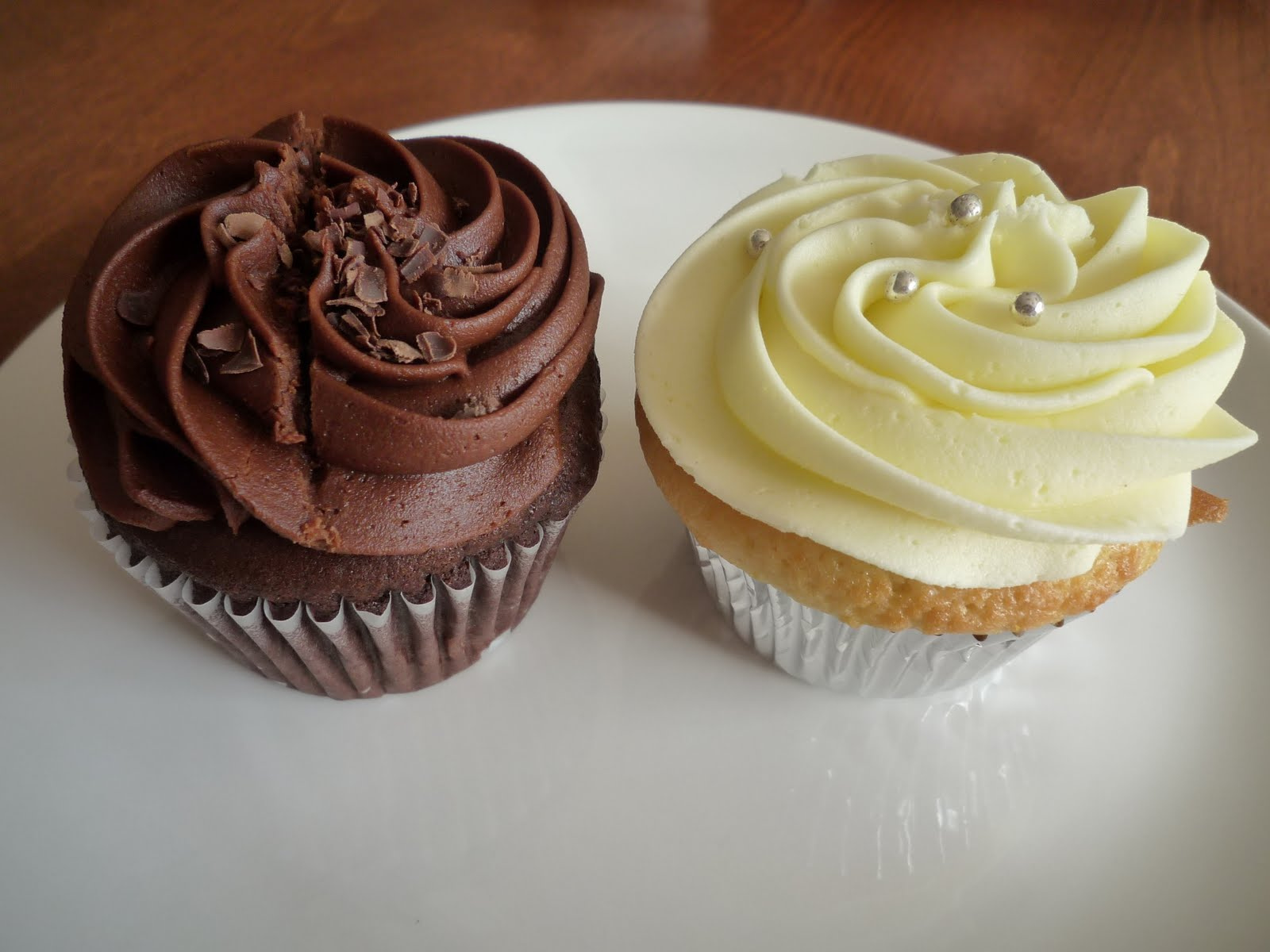 Treat Yourself to Creatively Designed Cupcakes
Serve one-of-a-kind cupcakes at your next celebration. Claudia's Cakes offers the perfect portable party treat with handcrafted cupcakes. Our pastry chef can provide pastries that will make your event even more memorable. You can get our cupcakes in different mouthwatering flavors that are decorated to match the theme of your special occasion, from weddings to kids' birthday parties. Please note that we require an advanced notice of 48 hours.
Our Gourmet Cupcake Flavors
Carrot
Chocolate
German Chocolate
Dese un Capricho con Pasteles Diseñados Creativamente
Sirva pasteles únicos en su próxima celebración. Claudia's Cakes ofrece el regalo perfecto para una fiesta portátil con pasteles hechos a mano. Nuestros reposteros pueden proporcionar pasteles que harán que su evento sea aún más memorable. Puede obtener nuestros pasteles en diferentes sabores deliciosos que están decorados para que coincidan con el tema de su ocasión especial, desde bodas hasta fiestas de cumpleaños infantiles. Tenga en cuenta que requerimos un aviso anticipado de 48 horas.
Nuestros Pasteles con Sabores Gourmet
Zanahoria
Chocolate
Chocolate Alemán

Piña Colada
Terciopelo Rojo